Light of the Stars pyramids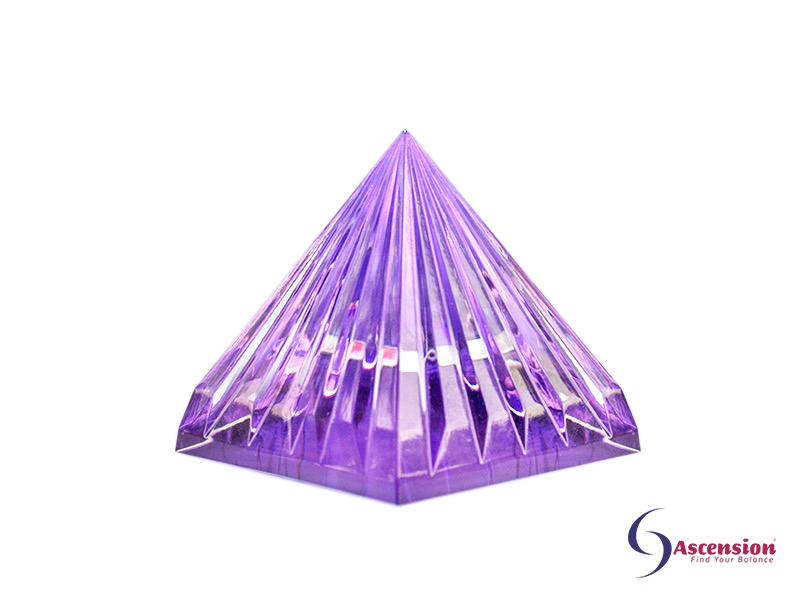 Pyramids "Light of the Stars"
The new Pyramids "Light of the Stars" are higher energetically because behave itself the energy of the cosmos, helps in the development and reconstruction of our way to ourselves, discovering our inner strength.
They promote the expansion of consciousness about our responsibility in this new era: the Golden Age.
The cycle began his dance with the Light Pyramid Violet Celestial Star and is now extended with the help of the Pyramid-Magenta and  Pyramid-Turquoise.
These Pyramids  complement  their sisters "Light of Knowledge' Pyramids – whose task is to harmonize spaces, bringing energy and allowing the manifestation of positive vibrations.
The new generation of Pyramids are aligned with the universe, the Divine and the Kingdom of Angels.Their task is to reconnect us  with the divine Earth, and the beings. Supporting the Beings in the liberation of their spiritual fears and expanding their hearts to the higher vibration of unconditional love, so that we may recognize ourselves as divine beings. With them we access the vibrations of the octaves of light.